About Me
Note For Me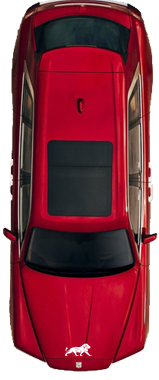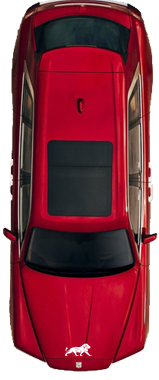 Hi, I'm Ravish Jha
I have 8 Year of work Experience in Digital Transformation, Product Design , UX expert & UI Developer But I love working as a Design Thinker. I have compelte understanding of product life cycle , conectivity of User Experience with business requiremens. Working with many industries like Ecommerce, Real Estate, Education, Shopping, Travel, Email, Telecom, Finance, Astrology, e-Learning, Multimedia, Web Design, Social Media etc.

My Skills
To work in a challenging atmosphere, where I can utilize my skills and knowledge and be a part of the Organization. Website design and development In India
---
UI / UX: Photoshop, Illustration, coral, Mobile app, wireframe, prototype, PowerPoint presentation. Front-end: HTML5, Css3, Sass, JavaScript, jQuery, React JS, Node, Webpack, Bootstraps, Responsive HTML. Programming Languages: WordPress, Open cart. Management: Scrum Update, JIRA, Team Lead, Project Management.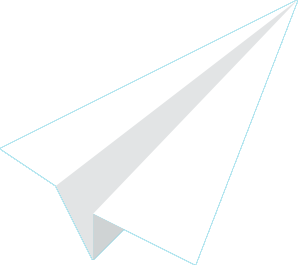 Offer You
User Experience
Mobile UX
Interaction Design
Competitive Analysis
Project Conceptualization
eCommerce
Software Design
Wordpress
CMS Theme Development
Opencart
Web Development
Bootstrap
Website Design
Portfolio
We Peroform Professional Works
We have the necessary experience to develop your projects. Watch our latest work in web design and web development.
View Work
Blog
I love Reading and writing blog about technology. And Update my self day to day whats new in this market. You can follow me on social profiles.
View Blog